: Exclusive non-magnetic snap-ring provides holding power without metal debris build-up
: High-quality steel engineered for use with impact drivers
: Precision machining for accurate fitment
: Ideal for driving hex head nuts and screws in a wide variety of applications.
: Impact GOLD® 3/8 in. Grip-It Nutsetter, 10/pk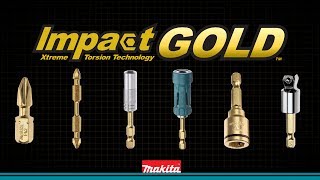 La página que selecciono por el momento no está disponible en español.
Le gustaría: